Will (Young William Shakespeare)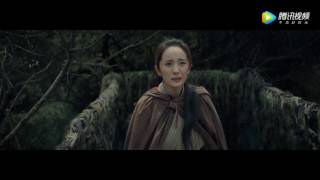 Brotherhood of Blades 2017
God of War 2017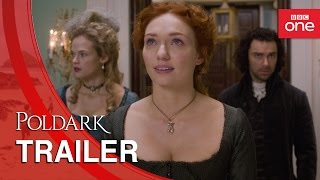 Poldark - Season 3
Jamestown - starts May 5th SKY tv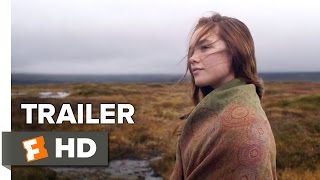 Lady MacBeth 2017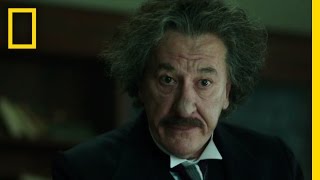 Genius 2017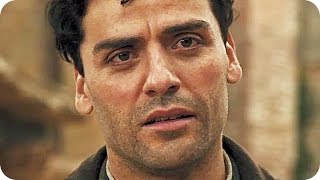 The Promise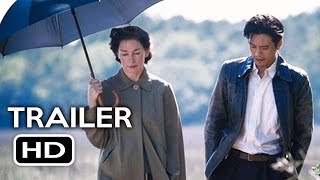 Sophie and the Rising Sun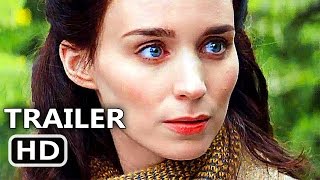 The Secret Scriptures
Another Woman's Son 2014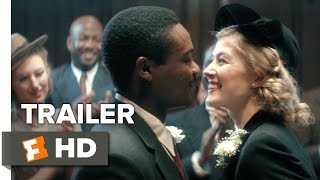 A United Kingdom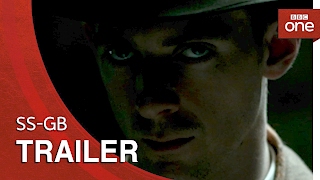 SS-GB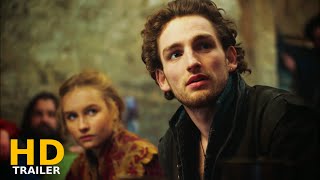 Will
WOMAN IN GOLD
Pirates of the Caribbean: Dead Men Tell No Tales Official Teaser Trailer #1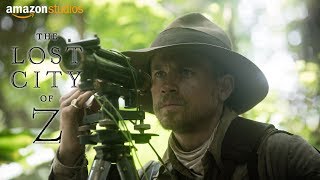 The Lost City of Z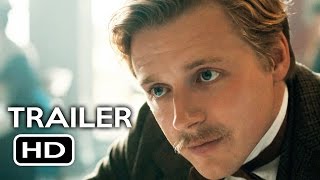 Tommy's Honour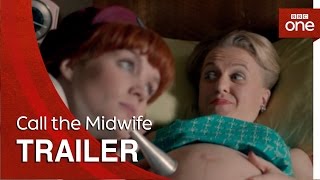 Call the Midwife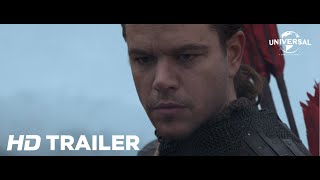 The Great Wall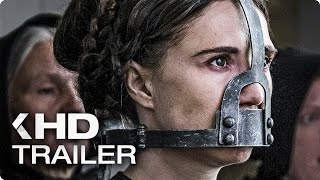 Brimstone 2017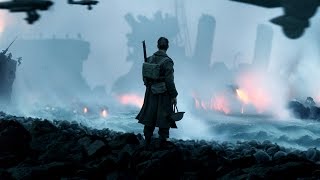 Dunkirk
z: The Beginning of Everything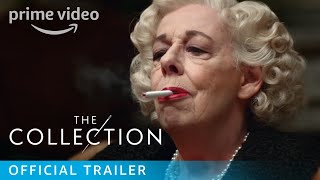 The Collection
Will (Young William Shakespeare)

July 10.2017

Brotherhood of Blades 2017

Jamestown - starts May 5th SKY tv

Lady MacBeth 2017

In this adaptation of Nikolai Leskov's novella "Lady Macbeth of the Mtsensk, a 19th century young bride is sold into marriage to a middle-aged man

Genius 2017

eoffrey Rush and Johnny Flynn are portraying the famous scientist in his older and younger years! Oscar winner Ron Howard is helming the ten episode GENIUS series on the famous physicist Albert Einstein which will describe how an imaginative, rebellious patent clerk, who couldn't get a teaching job or a doctorate, unlocked the mysteries of the atom and the universe. Each episode will explore Einstein's extraordinary scientific achievements, along with his volatile, passionate and complex personal relationships. Emily Watson plays his first wife.

The Promise

et during the last days of the Ottoman Empire, The Promise follows a love triangle between Michael, a brilliant medical student, the beautiful and sophisticated Ana, and Chris - a renowned American journalist based in Paris.

Sophie and the Rising Sun

circa 1941

The Secret Scriptures

STARRING AIDAN TURNER, THEO JAMES, JACK REYNOR, ERIC BANA Two new drama banner posters for you today, starting with the one for THE SECRET SCRIPTURE which hits theatres this May with a stellar cast lead by Rooney Mara who plays a woman that keeps a diary of her extended stay at a mental hospital. Aidan Turner, Theo James and Jack Reynor play her lovers, Eric Bana is her doctor, with Vanessa Redgrave playing her older version. UK release May 19.2017

SS-GB

BBC has released the trailer for their new alternative history series SS GB which will air later this month in five episodes! Sam Riley plays a British homicide detective who investigates a murder in a German occupied England in a parallel universe where the Nazis won World War II. Kate Bosworth, Aneurin Barnard, Jason Flemyng round up the cast.

Will

The fictional live of William Shakespeare in his early 20s.

Pirates of the Caribbean: Dead Men Tell No Tales Official Teaser Trailer #1

The Lost City of Z

Based on a true story

Tommy's Honour

Based on a true story

z: The Beginning of Everything

The Collection

The Collection focuses on an illustrious Paris fashion house, emerging from the dark days of the Occupation. It is centered on two very different brothers. Coyle plays Paul Sabine, the couturier with a romantic vision he hopes will resuscitate a beleaguered, post-war Paris. Riley plays his brother Claude, the true but hidden genius behind the Sabine label. Gummer is Paul's American wife, an expat who has lived in Paris for 10 years. The Sabines' mother (de la Tour) is a scheming matriarch who will stop at nothing to use her sons to help achieve her own thwarted ambitions. Jenna Thiam (The Returned) is Nina, the working-class daughter of Sabine's chief seamstress and the unexpected beauty who becomes the iconic face of the label.