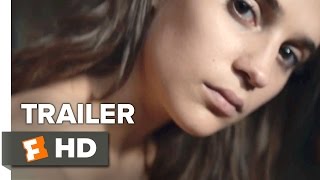 Tulip Fever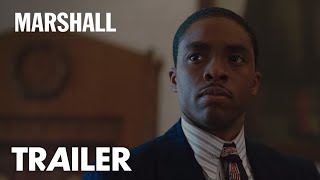 Marshall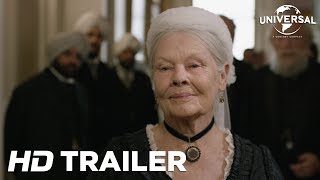 Victoria & Abdul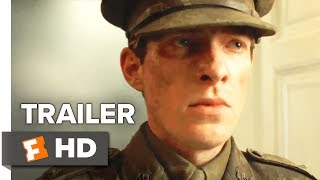 Goodbye Christopher Robin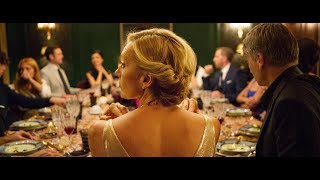 Madame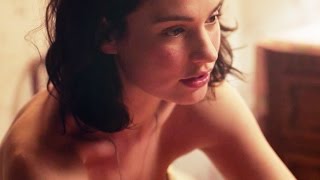 The Exception 2017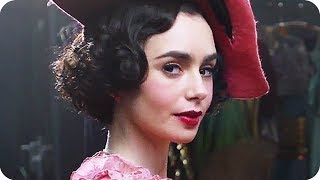 The Last Tycoon 2017
Murder on the Orient Express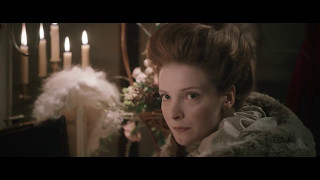 Interlude in Prague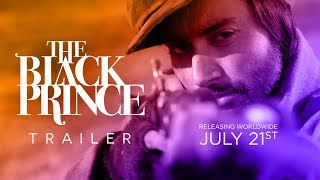 The Black Prince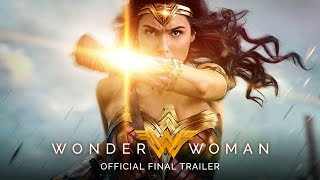 Wondfer Woman 2017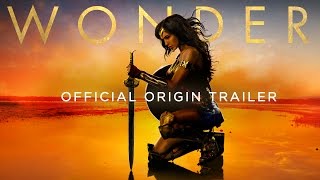 Wonder Woman - Trailer #1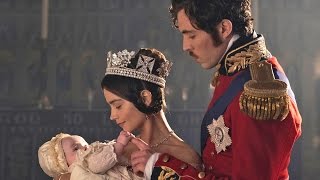 Victoria S2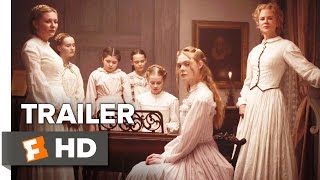 The Beguiled 2017
The Alienst 2017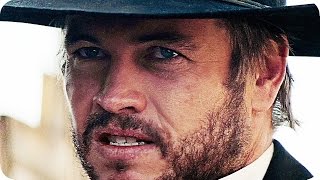 HIckock 2017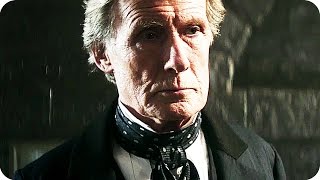 The Limehouse Golem - Horror with Bill Nighy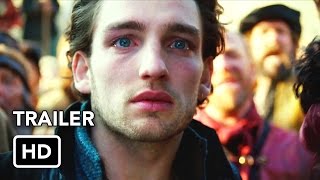 Will (Turner Network) Young Shakepeare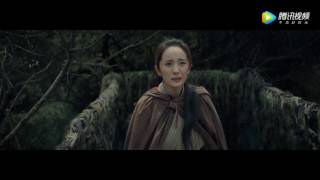 Brotherhood of Blades 2017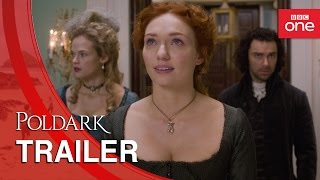 Poldark - Season 3
Jamestown - starts May 5th SKY tv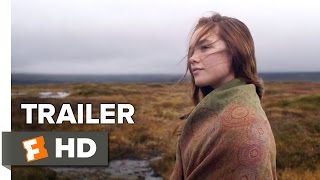 Lady MacBeth 2017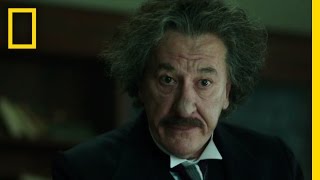 Genius 2017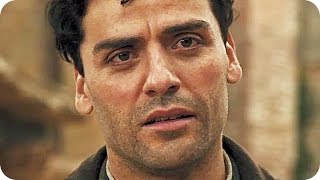 The Promise
Goodbye Christopher Robin

The Exception 2017

starring Lily James, Jai Courtney, Eddie Marsan - directed by David Leveaux - A German soldier tries to determine if the Dutch resistance has planted a spy to infiltrate the home of Kaiser Wilhelm in Holland during the onset of World War II, but falls for a young Jewish Dutch woman during his investigation.

The Last Tycoon 2017

Amazon Prime Original 1930s

Murder on the Orient Express

November 2017

Interlude in Prague

1788, Wolfgang Amadeus Mozart escapes the frustrating, privileged elite of Vienna to spend a few weeks in Prague. However, his unconventional presence soon unleashes a series of dramatic and tragic events set off by a forbidden affair with young soprano Zuzanna. Overwhelmed by the tangled web of lust, violence and intrigue that surrounds him, Mozart finds inspiration to create the astonishing and dramatic piece of music that will become the operatic masterpiece Don Giovanni. 'Interlude in Prague' is a powerful period thriller set to the music of Mozart and starring James Purefoy (High Rise, The Following), Samantha Barks (Les Miserables) and Aneurin Barnard (SS-GB, War and Peace).

The Black Prince

July 21, 2017 cinemas

Wonder Woman - Trailer #1

The Beguiled 2017

At a girls' school in Virginia during the Civil War, where the young women have been sheltered from the outside world, a wounded Union soldier is taken in. Soon, the house is taken over with sexual tension, rivalries, and an unexpected turn of events.

The Alienst 2017

Danial Bruhl, Luke Evans, Dakota Fanning

HIckock 2017

Legendary lawman and gunslinger, Wild Bill Hickok, is tasked with taming the wildest cow-town in the west. While delivering his own brand of frontier justice, the infamous gunfighter

The Limehouse Golem - Horror with Bill Nighy

UK release Sept 01

Will (Turner Network) Young Shakepeare

Brotherhood of Blades 2017

Jamestown - starts May 5th SKY tv

Lady MacBeth 2017

In this adaptation of Nikolai Leskov's novella "Lady Macbeth of the Mtsensk, a 19th century young bride is sold into marriage to a middle-aged man

Genius 2017

eoffrey Rush and Johnny Flynn are portraying the famous scientist in his older and younger years! Oscar winner Ron Howard is helming the ten episode GENIUS series on the famous physicist Albert Einstein which will describe how an imaginative, rebellious patent clerk, who couldn't get a teaching job or a doctorate, unlocked the mysteries of the atom and the universe. Each episode will explore Einstein's extraordinary scientific achievements, along with his volatile, passionate and complex personal relationships. Emily Watson plays his first wife.

The Promise

et during the last days of the Ottoman Empire, The Promise follows a love triangle between Michael, a brilliant medical student, the beautiful and sophisticated Ana, and Chris - a renowned American journalist based in Paris.