True Stories or Based on Facts.
2011-2020 in video  – 2000-2010 in trailer link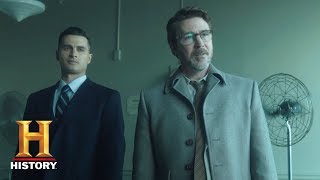 Project Blue Book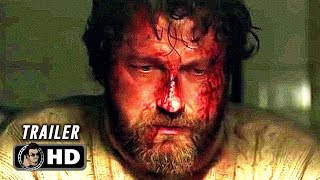 The Vanishing 2018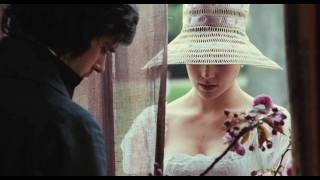 Bright Star 2009
Saving Private Ryan 1998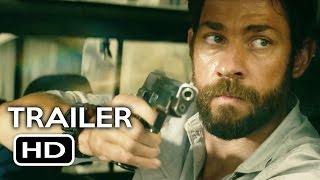 13 Hours The Secret Soldiers of Benghazi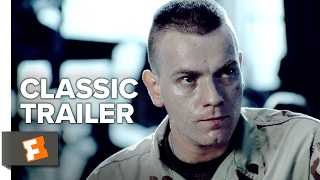 Blackhawk Down 2001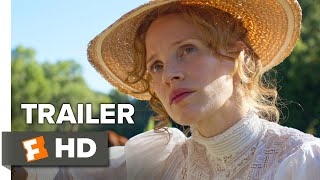 Woman Walks Ahead 2018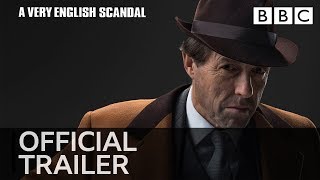 A Very English Scandal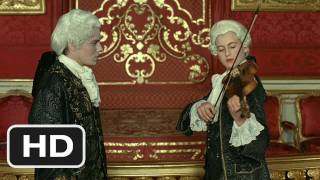 Mozart's Sister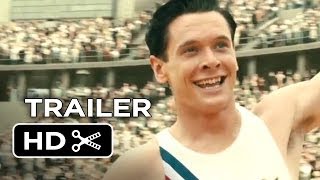 Unbroken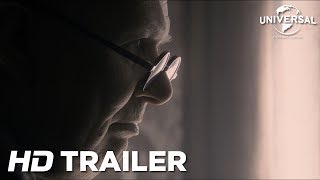 Darkest Hour 2018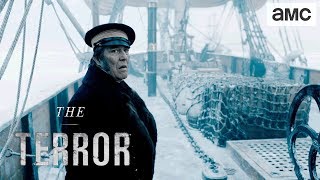 The Terror 2018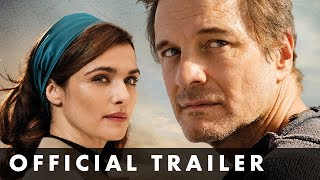 The Mercy 2018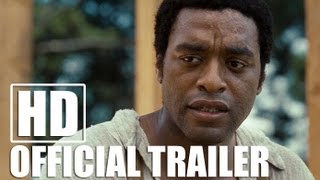 12 Years a Slave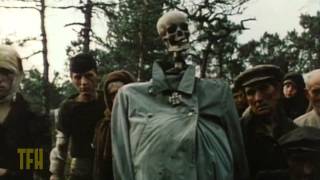 Come and See
Das Boot 1981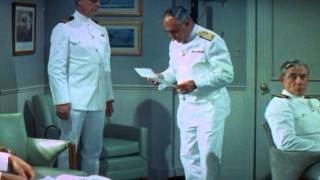 Tora! Tora! Tora! 1970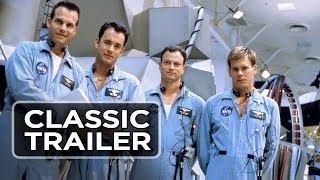 Apollo 13 - 1995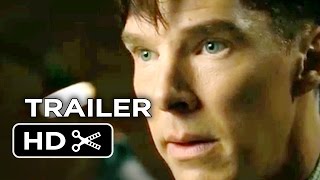 The Imitation Game 2014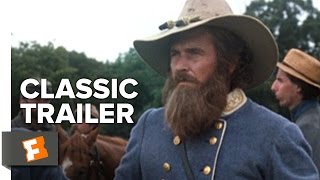 Gettysburg 1993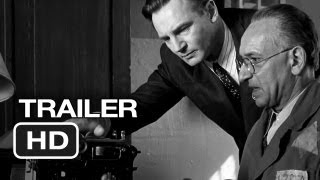 Schindler's List 1993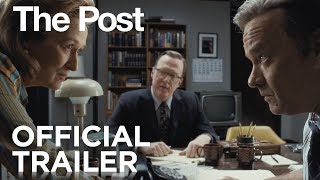 The Post 2018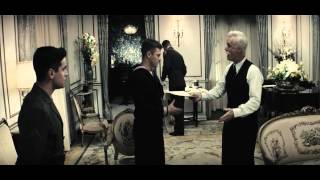 Flags of Our Fathers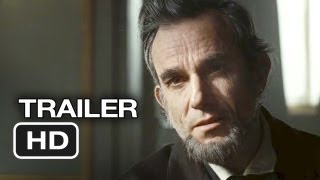 Lincoln 2012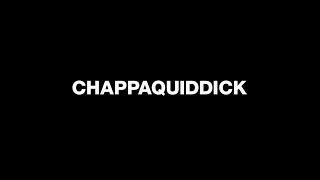 Chappaquiddick
Chariots of Fire
Hildago 2004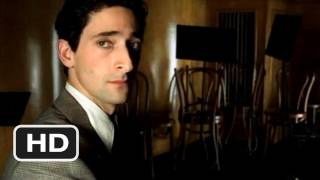 The Pianist 2002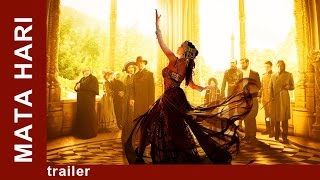 Mata Hari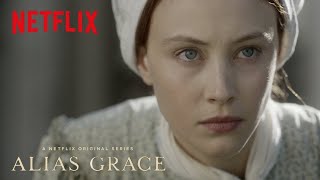 Alias Grace *** Sept 25,2017 Canada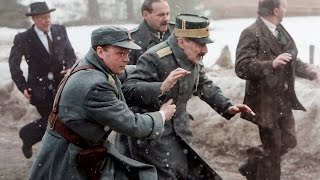 The King's War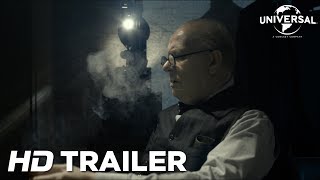 Darkest Hour - Churchill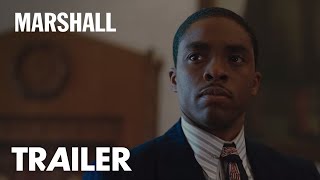 Marshall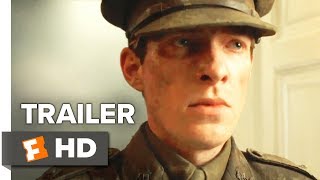 Goodbye Christopher Robin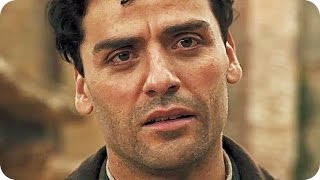 The Promise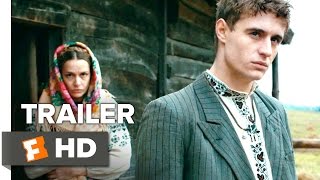 Bitter Harvest 2017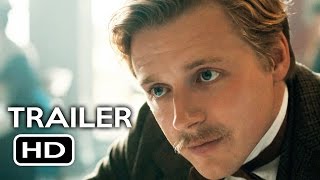 Tommy's Honour 2017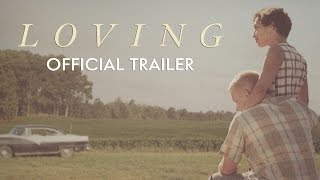 Loving 2017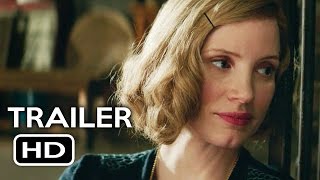 The Zookeeper's Wife 2017 (c.1939)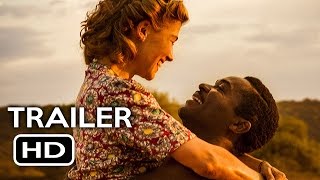 A United Kingdom 2017
Another Womans's Son 2017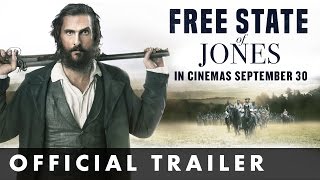 Free State of Jones 2016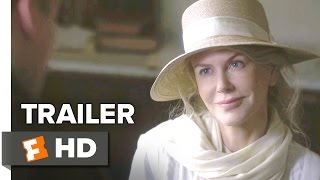 Queen of the Desert 2017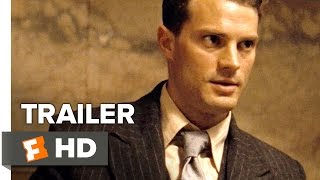 The Anthropoid 2016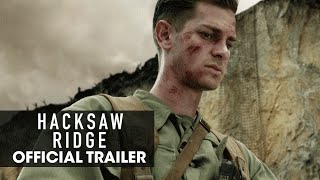 Hacksaw Ridge 2016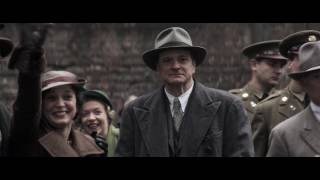 Genius 2016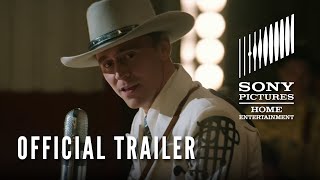 I saw the Light 2016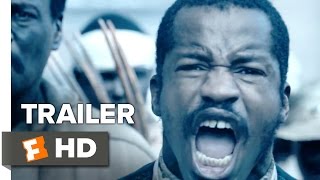 The Birth of a Nation 2016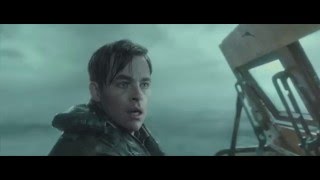 The Finest Hours 2016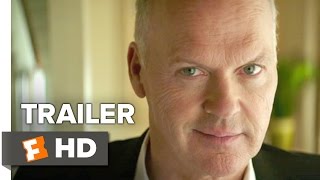 The Founder 2017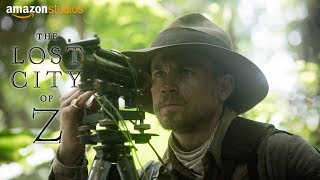 The Lost City of Z 2016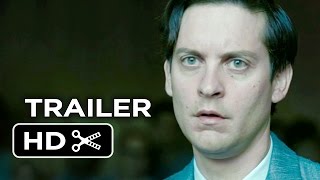 Pawn Sacrifice 2015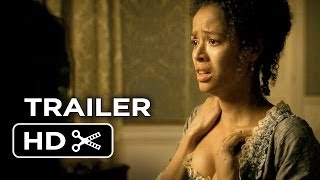 Belle 2013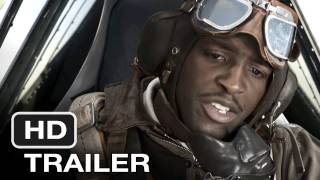 Red Tails 2012
13 Hours The Secret Soldiers of Benghazi

Not period drama but a true depiction

Unbroken

After a near-fatal plane crash in WWII, Olympian Louis Zamperini spends a harrowing 47 days in a raft with two fellow crewmen before he's caught by the Japanese navy and sent to a prisoner-of-war camp. Director: Angelina Jolie

12 Years a Slave

Considered historically accurate

Come and See

Historically accurate. One of the best war film of all time

Das Boot 1981

Historically accurate

Tora! Tora! Tora! 1970

Historically accurate Tora! Tora! Tora! is the Japanese signal to attack - and the movie meticulously recreates the attack on Pearl Harbor and the events leading up to it. Opening scenes contrast the American and Japanese positions. Japanese imperialists decide to stage the attack. Top U.S. brass ignore it's possibility. Intercepted Japanese messages warn of it - but never reach F.D.R.'s desk. Radar warnings are disregarded. Even the entrapment of a Japanese submarine in Pearl Harbor before the attack goes unreported. Ultimately the Day of Infamy arrives - in the most spectacular, gut-wrenching cavalcade of action-packed footage ever. You'll see moments of unsurpassed spectacle and heroism: U.S. fighters trying to take off and being hit as they taxi; men blasted from the decks of torpedoed ships while trying to rescue buddies; savage aerial dogfights pitting lone American fliers against squadrons of Imperial war planes. It's the most dazzling recreation of America's darkest day - and some of her finest hours.

Gettysburg 1993

Historical accurate

Schindler's List 1993

Award winning. Accurately told.

The Post 2018

The Post is a 2017 American political thriller film directed and produced by Steven Spielberg from a screenplay written by Liz Hannah and Josh Singer. Set in the early 1970s, the film stars Meryl Streep, Tom Hanks, Sarah Paulson, Bob Odenkirk, Tracy Letts, Bradley Whitford, Bruce Greenwood, Carrie Coon, and Matthew Rhys. The Post depicts the journalists from The Washington Post and The New York Times who published the Pentagon Papers regarding the involvement of the United States government during the Vietnam War.

Flags of Our Fathers

Historically accurate World War II drama reconstructs the events surrounding the six U.S. soldiers who were instantly immortalized when they were photographed raising the American flag atop Iwo Jima's Mount Suribachi.

Lincoln 2012

Historically accurate

Hildago 2004

Hidalgo is a 2004 biographical western film based on the legend of the American distance rider Frank Hopkins and his mustang Hidalgo. It recounts Hopkins' racing his horse in Arabia in 1891 against Bedouins riding pure-blooded Arabian horses. The movie was written by John Fusco and directed by Joe Johnston. It stars Viggo Mortensen, Zuleikha Robinson, and Omar Sharif. (c. 1890)

Alias Grace *** Sept 25,2017 Canada

The King's War

Foreign - US subtitles Aug 2017

Goodbye Christopher Robin

The Promise

et during the last days of the Ottoman Empire, The Promise follows a love triangle between Michael, a brilliant medical student, the beautiful and sophisticated Ana, and Chris - a renowned American journalist based in Paris. c.1915

Bitter Harvest 2017

Set in 1930s Ukraine, as Stalin advances the ambitions of communists in the Kremlin, young artist Yuri battles to save his lover Natalka from the Holodomor, the death-by-starvation program that ultimately killed millions of Ukrainians.

Tommy's Honour 2017

In every generation, a torch passes from father to son. And that timeless dynamic is the beating heart of Tommy's Honour - an intimate, powerfully moving tale of the real-life founders of the modern game of golf.

Loving 2017

From acclaimed writer/director Jeff Nichols, "Loving" celebrates the real-life courage and commitment of an interracial couple, Richard and Mildred Loving (Joel Edgerton and Ruth Negga), who married and then spent the next nine years fighting for the right to live as a family in their hometown. Their civil rights case, Loving v. Virginia, went all the way to the Supreme Court, which in 1967 reaffirmed the very foundation of the right to marry – and their love story has become an inspiration to couples ever since.

The Zookeeper's Wife 2017 (c.1939)

A United Kingdom 2017

Prince Seretse Khama of Botswana causes an international stir when he marries a white woman from London in the late 1940s.

Another Womans's Son 2017

Based on the true story of Louisa Gould, the drama is set during World War II on the Nazi-occupied island of Jersey. Lou took in an escaped Russian POW and hid him over the war's course. The tension mounts as it becomes clear that Churchill will not risk an assault to recapture the British soil, and the island-community spirit begins to fray under pressures of hunger, occupation and divided loyalty. Against this backdrop, Lou fights to preserve her family's sense of humanity and to protect the Russian boy as if he was her own.

Free State of Jones 2016

Director Gary Ross is at the helm of this drama, set during the Civil War. Matthew McConaughey is starring as Newton Knight, a Mississippi resident who famously spoke out in opposition to the Civil War. Branded as a traitor by the Confederate army, Knight went on to lead his own group of rebels. Keri Russell, Jacob Lofland (who starred with McConaughey in 2012's Mud), and Gugu Mbatha-Raw costarred.

Queen of the Desert 2017

A curious and adventurous young woman eager to explore the world outside of England, Gertrude Bell (Kidman) goes to the British embassy in Tehran where she quickly falls in love with a secretary of the embassy, Henry Cadogan (Franco). This sparks the beginning of a life-long adventure among the beautiful but misunderstood peoples and cultures of the Middle East. Along the way, her path intersects with archaeologist T.E. Lawrence (Pattinson) also known as Lawrence of Arabia, and Major Charles Doughty-Wylie (Lewis), the British Consul General in the Ottoman Empire.

The Anthropoid 2016

This story of the assassination of SS officer Reinhard Heydrich is refreshingly accurate.

Hacksaw Ridge 2016

Andrew Garfield is taking on the role of real-life army medic Desmond T. Doss, who saved countless lives during WWII despite being morally opposed to violence. You can expect this one to be bloody and emotionally stirring. Teresa Palmer and Vince Vaughn are costarring.

Genius 2016

Colin Firth played Scribner's legendary editor Max Perkins in Genius, a biopic that also boasts Jude Law as Thomas Wolfe, Dominic West as Ernest Hemingway, and Guy Pearce as F. Scott Fitzgerald. As you might be able to tell, it's a literary nerd's dream come true. In case you want to read the book it's based on first, it's Max Perkins: Editor of Genius by A. Scott Berg.

I saw the Light 2016

Tom Hiddleston starred as legendary singer Hank Williams is this biopic. Elizabeth Olsen plays his wife, alongside Bradley Whitford and David Krumholtz as other prominent figures in Williams's life. We can vouch for Hiddleston's terrific performance!

The Birth of a Nation 2016

Nate Parker's abolitionist drama wowed critics at Sundance, and you can expect to be blown away when it comes out in October. He plays Nat Turner, a famous figure who led a slave rebellion in 1831. If you watched the intense trailer, you probably already have this on your must-see list.

The Finest Hours 2016

This sea story dates back to 1952, when Cape Cod's Coast Guard made a dangerous attempt to rescue the crews of two oil tankers caught in a horrendous storm. Chris Pine stars as Bernie Webber, the real-life man whose crew headed up the rescue efforts. Eric Bana, Ben Foster, and Casey Affleck all costarred.

The Founder 2017

McDonalds

The Lost City of Z 2016

Based on David Grann's best-selling book of the same name, The Lost City of Z is the true-life drama which centers on British explorer Col. Percival Fawcett, who disappeared while searching for a mysterious city in the Amazon in the 1920s.